Our team of leaders and professors at Brewton-Parker College and Temple Baptist Theological Seminary are available to help the Churches and Pastors of the Georgia Baptist Mission Board and beyond. In addition to our commitment to training and educating students, our personal experiences in pastoring and ministry give us a passion to support and encourage pastors and ministers and we would be glad to have conversations with you about your ministry.
In particular, our team is available to speak to churches about the work of Brewton-Parker and Temple Baptist Theological Seminary, as well as provide pulpit supply when possible. Please peruse the following biographies, and contact us if we may be of assistance.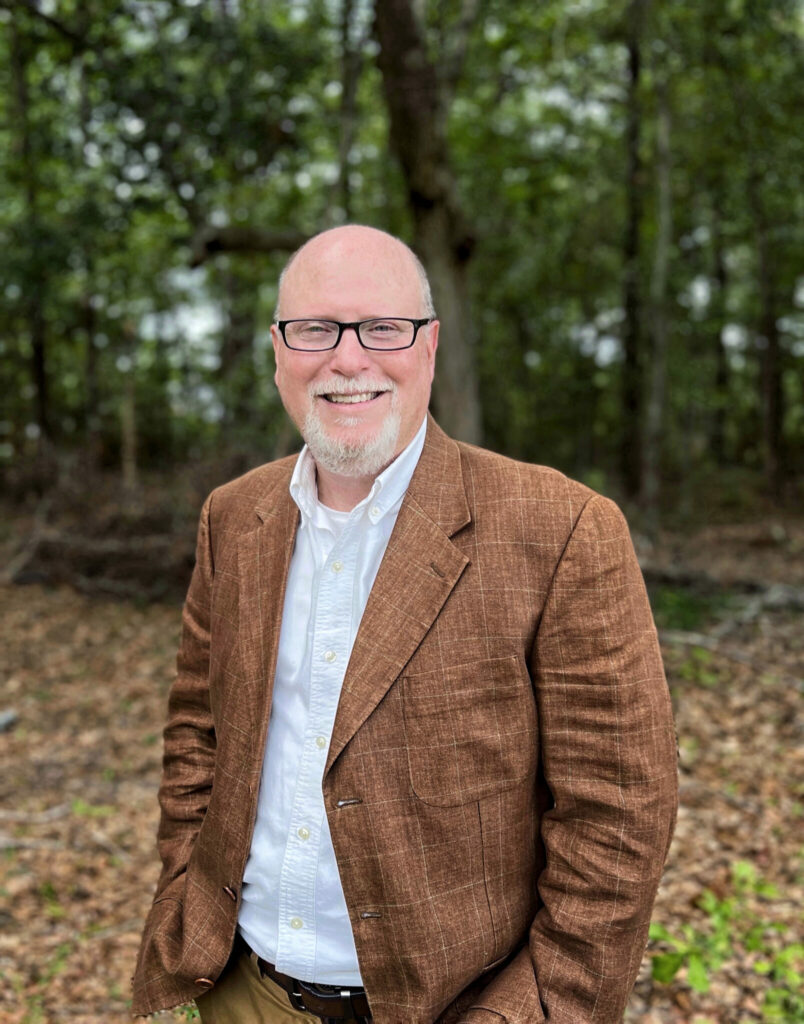 Dr. Gregory is the Dean of the new Seminary at Brewton-Parker College, and also serves as the Professor of Old Testament. Dr. Gregory was a full-time Senior Pastor for thirty-one years of three different churches, and in that time he developed innovative strategies for church leadership and growth. The last of his pastorates was a church plant which he founded and led for 19 years. 
He and his wife have spoken at numerous pastor and pastors' wives' conferences in Guatemala, and Dr. Gregory has served as an adjunct professor in Guatemala, El Salvador, and Honduras. These experiences prompted him to return to the academic world where he served as a Professor of Old Testament and Interim Director of a Divinity School before coming to Brewton-Parker. He has written two non-fiction works and two fiction novels.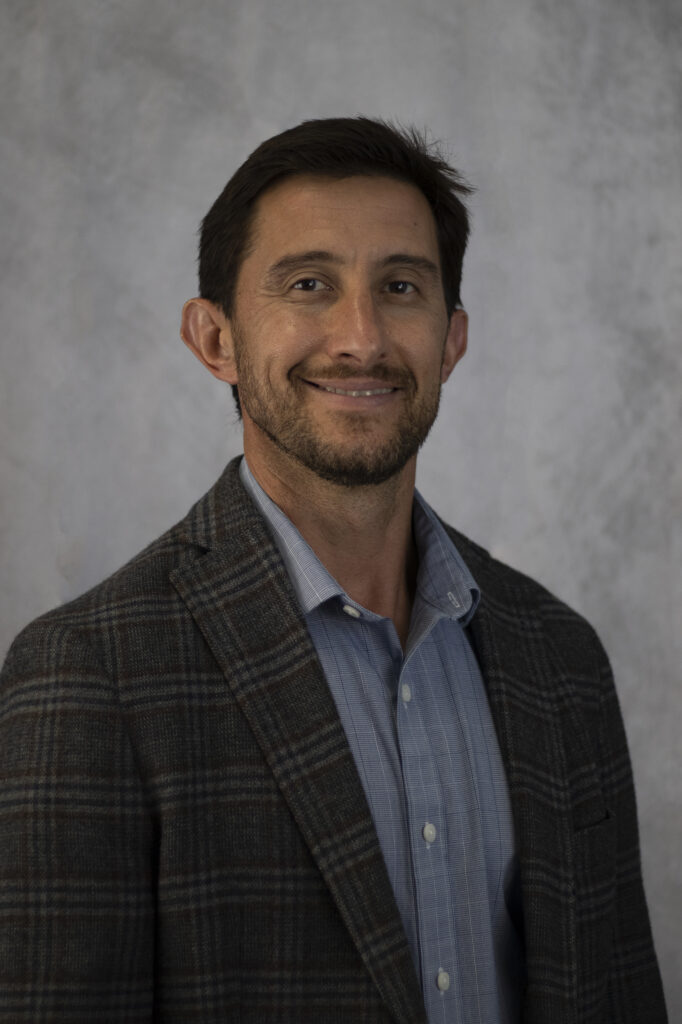 Dr. Billy Puckett is currently the Assistant Professor of Theology and Ethics at Brewton Parker College. He also serves the college in the area of student and church engagement.
Dr. Puckett earned a Master of Divinity from Southwestern Baptist Theological Seminary and a Master of Theology and a Doctorate in Theology with an emphasis in Ethics from New Orleans Baptist Theological Seminary.
Dr. Puckett teaches ministry courses such as preaching, evangelism and missions as well as teaching theology and philosophy courses such as Biblical Worldview, Ethics, Systematic Theology and Apologetics.
Originally from Southeast Texas, Dr. Puckett and his family came to Georgia via New Orleans. In New Orleans he worked with Habitat for Humanity, Samaritan's Purse and the New Orleans Baptist Association with the goal of rebuilding New Orleans after the devastation of Hurricane Katrina. As a missions coordinator in New Orleans Dr. Puckett mobilized thousands of missionaries and served local churches by helping them engage their community with the gospel. He has organized and led several domestic and international mission trips. He currently serves as the Mission Strategist for the Daniell Baptist Association in Georgia.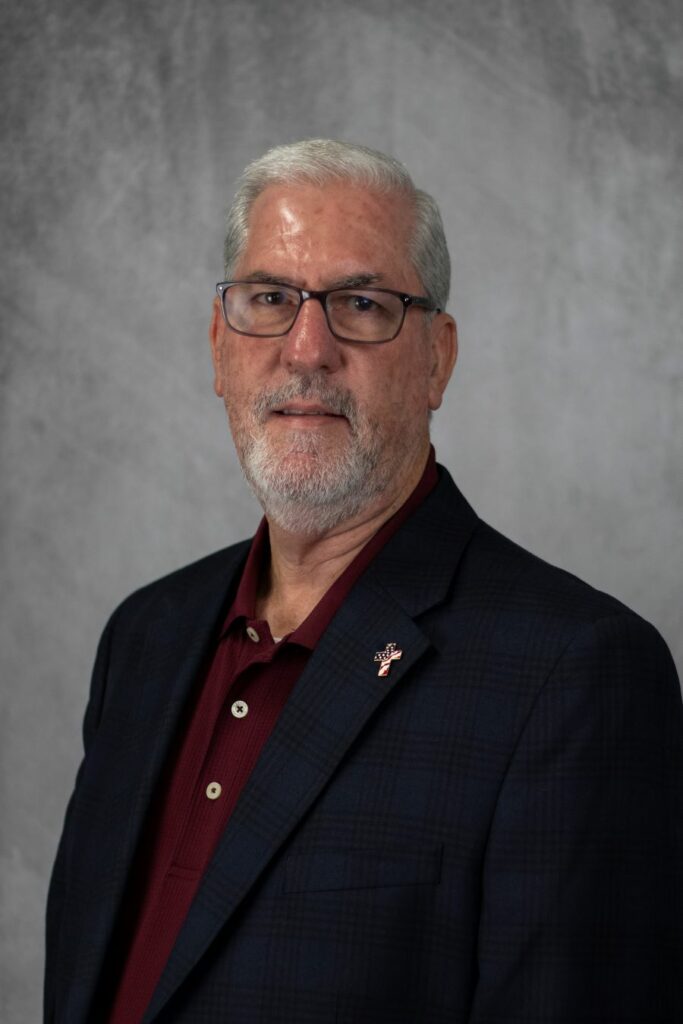 Professor Hay returned to Brewton-Parker to serve as the Business Division Chair and Assistant Professor of Computer Information Systems after being the Pastor of FBC Mt. Vernon for 13 years.  Prior to being called as Pastor at First Mt. Vernon, he served as bivocational Associate Pastor of Youth and Music for 14 years.  His creative and innovative approaches to ministry developed a strong and vibrant congregation. During his time as pastor, the church focused on community outreach by having one of the largest area Vacation Bible Schools every summer enrolling close to 300 people of all ages, the Trunk or Treat Halloween event where over 1000 people would come through the church's parking lot, and the associational SURGE Youth Camp with 100 middle and high school students.  His love for serving the Mt. Vernon community is indicated by the fact that he has been the Montgomery Eagles Football announcer for the last eighteen years. He also serves on the Executive Committee of the Georgia Baptist Mission Board and is the current moderator for the Daniell Baptist Association.  Since retiring as pastor from Mt. Vernon, Karl has already been blessed with numerous opportunities to speak at various churches within the Daniell Baptist Association.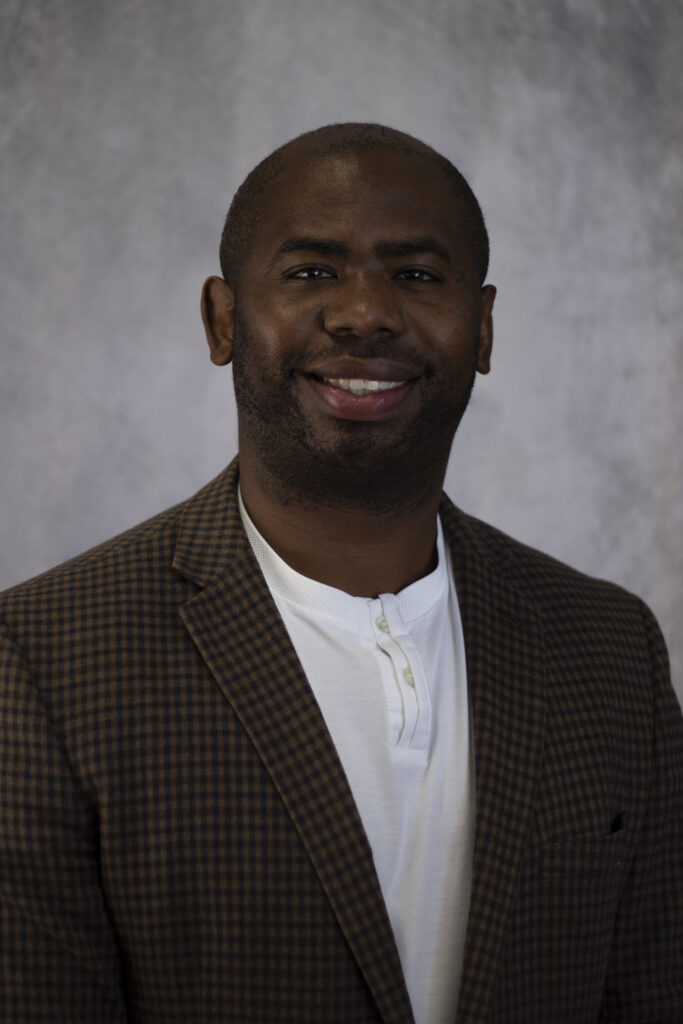 Campus Pastor Steve Edwards
Steve is the Campus Pastor for Brewton-Parker and also the head coach for Women's Basketball.  He grew up in a ministry home, and has a desire to equip young men and women to grow in their faith and develop maturity as disciples. He is a passionate preacher of God's word. Steve has served in numerous roles in ministry for over fifteen years. He has recently served as associate pastor in a local church in Montgomery County. Steve also served as lead pastor in a church plant. He holds a BA in History and a MA in Leadership. He is married to Carlena Edwards, together, they have two daughters named Makaliah and Landyn.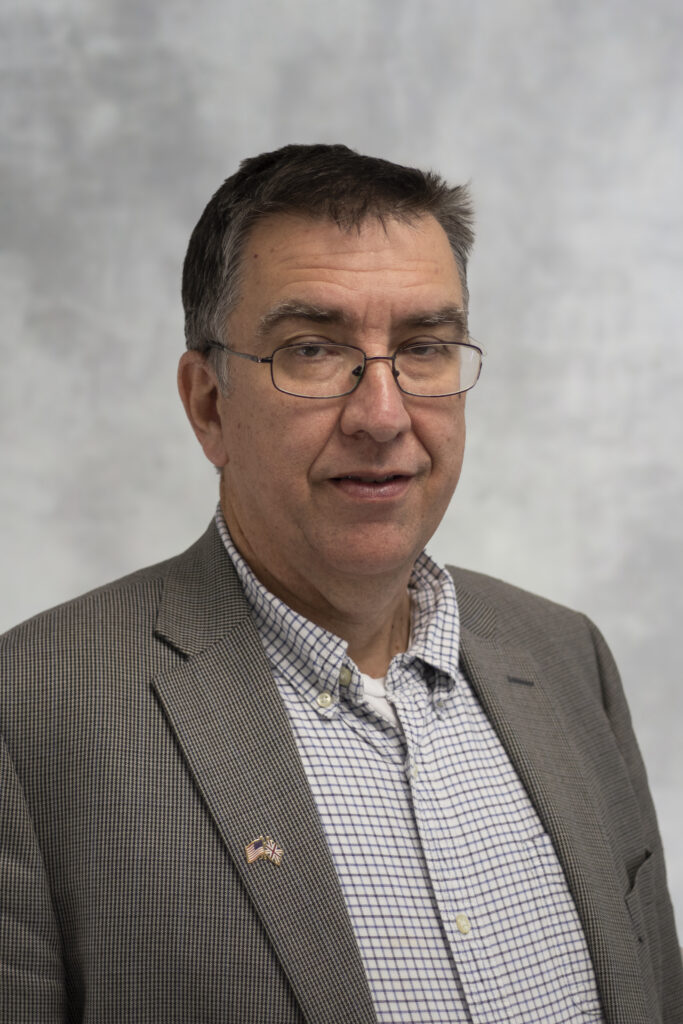 Dr. Lilford leads our Humanities and Christian Studies Division as chair of the Division and also as Professor of English. His current research involves British devotional poetry, and he has published on African literature and African intellectual history. Dr. Lilford has taught in South Africa, Uganda, Botswana, and Trinidad, as well as the United States. He has a particular passion for the Christian Liberal Arts and for the integration of a biblical worldview into all academic disciplines and into classroom practice. His passion for integrating faith into the many facets of life becomes evident in every conversation. He is a devoted churchman as a reader and lay minister at Saint Andrew's Anglican Church, Douglas, Georgia.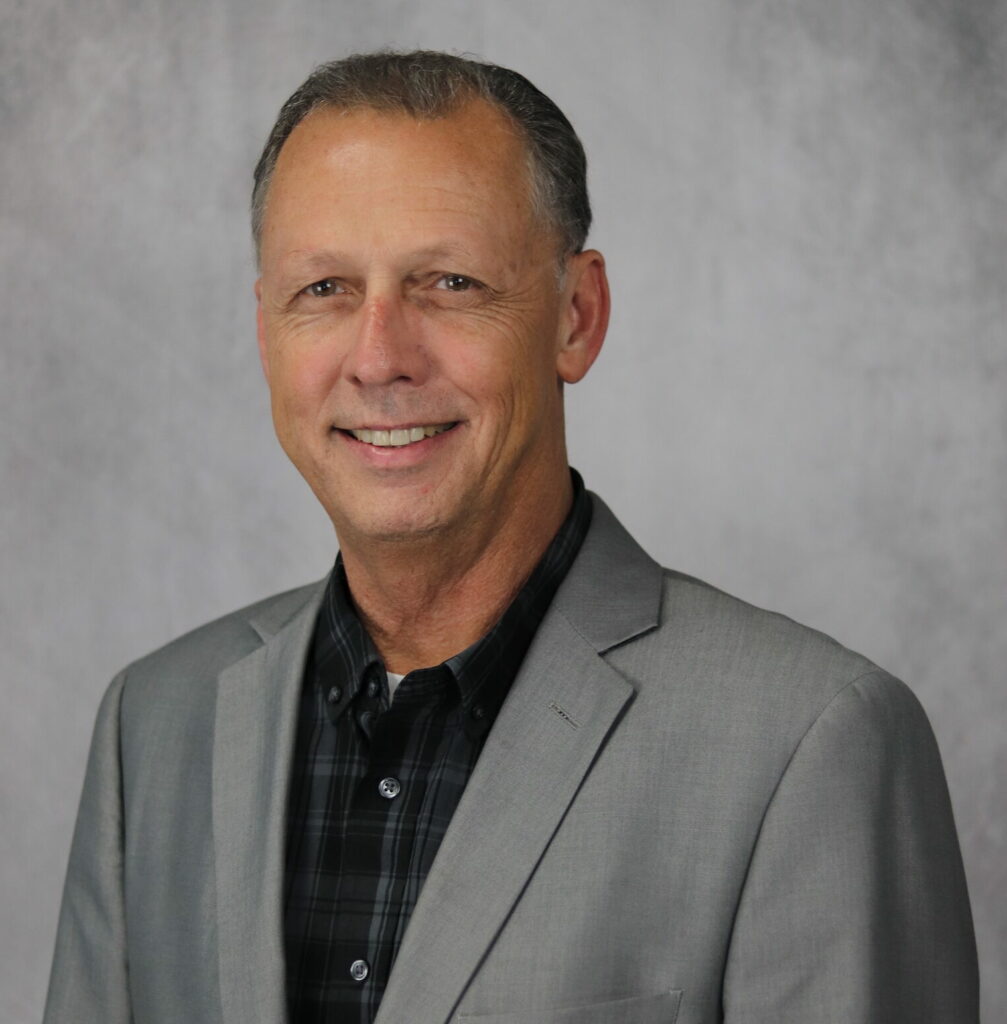 With over thirty years of pastoral experience, Dr. Edens currently is a Professor in our new seminary and the leading the college's online programming, all the while serving as the Pastor of Elizabeth Baptist Church in Marietta, Georgia. Dr. Edens will be teaching a number of our ministry courses and specializes in Homiletics and Expository Preaching. Dr. Edens has two earned doctorates and is a chaplain and law-enforcement officer in north Georgia.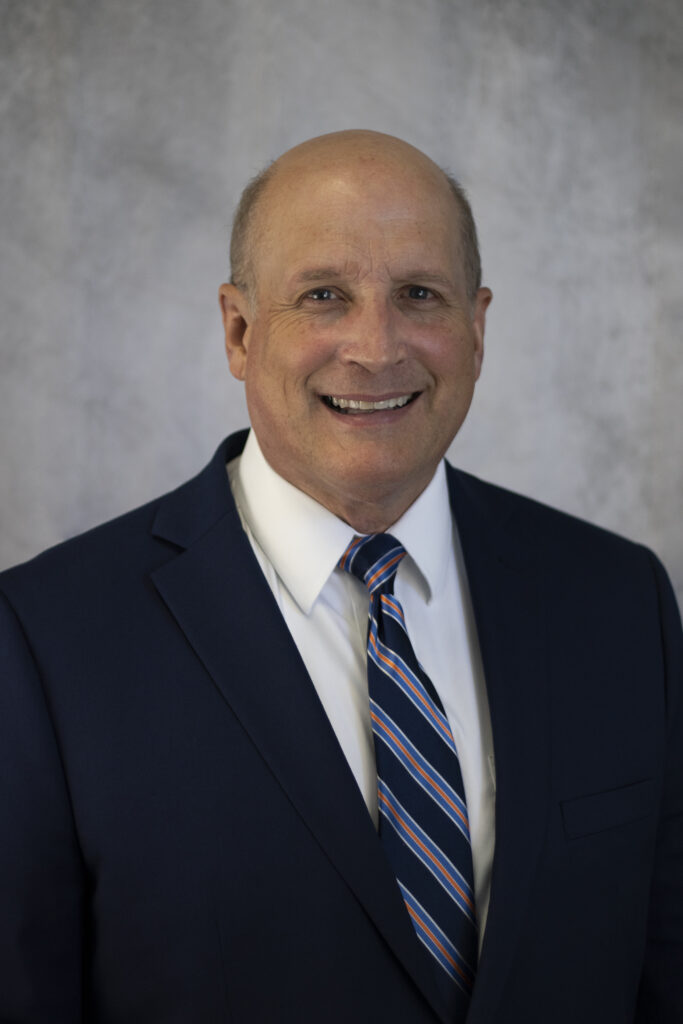 Dr. Steve Echols became president of Brewton-Parker College in Mount Vernon, GA in May of 2015. Previously he served as president of Tennessee Temple University in Chattanooga, TN. Prior to coming to TTU, he was a faculty member and associate dean at New Orleans Baptist Theological Seminary. While at NOBTS, Echols occupied the Nelson L. Price Chair of Leadership. 
He served as a pastor for over thirty years at churches in Alabama, Mississippi, Louisiana, and Georgia. In addition, he has been the interim pastor at nine churches. He and his wife, Julie, have two children and two grandchildren.
Dr. Echols graduated from Mercer University with a B.A. in religion. He earned his Ph.D. and M.Div. degrees from the New Orleans Baptist Theological Seminary. He also holds a Doctor ofMinistry degree from Beeson Divinity School and a Master of Arts in Public and Private Management from Birmingham-Southern College.
Dr. Echols has published a number of articles, book chapters, and the book Catastrophic Crisis: Ministry Leadership in the Midst of Trial and Tragedy, which he co-authored with Allen England. He has been a frequent speaker on the subject of leadership at state and national level conferences as well as at local churches and associations.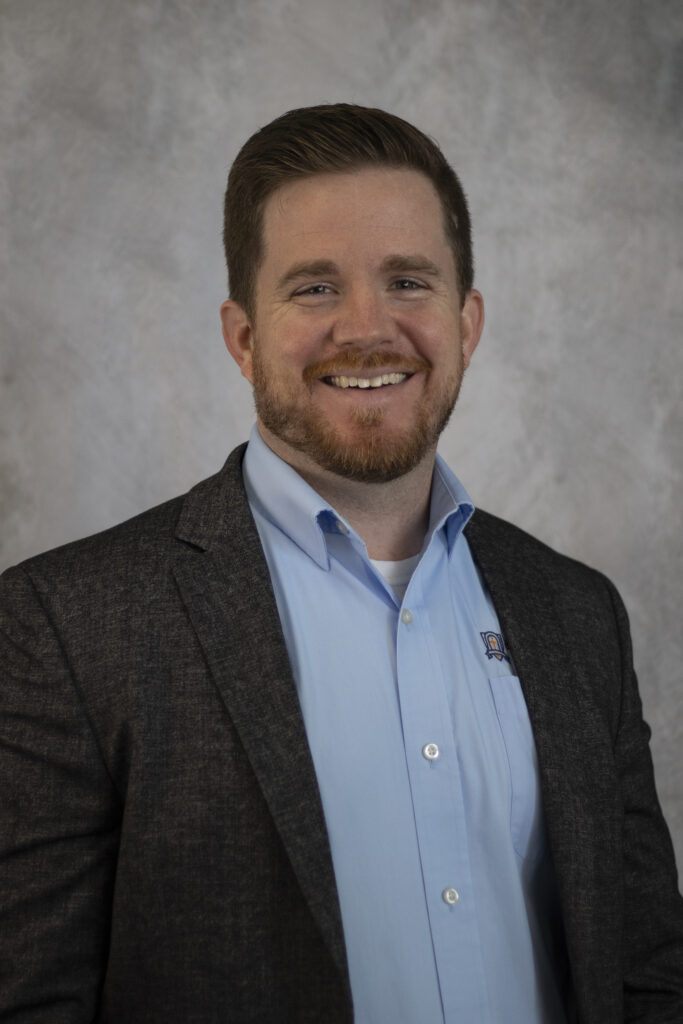 Advancement Director | Chad Ritchie
As a gifted biblical communicator, Chad has served numerous churches as interim pastor and likewise consistently provides supply for church pulpits. While his day job is Director of Advancement and Alumni Relations, his heart for ministry and leads him to immerse himself in the church and community.
Temple Baptist Theological Seminary
Office of Church-Minister Relations
201 David-Eliza Fountain Circle
Mount Vernon, Ga 30445
Phone: (912)583-3173
cmr@bpc.edu